How good is your Warrior Cat?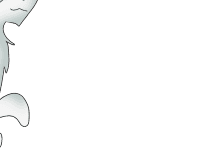 Remember, please be completely honest here, or else your results will not be accurate! Sometimes you'll get an unexpected result! Apparently I need 150 characters here which I just passed at the number 150. Now i'm at 222.
I ask you not to complain about your results as this is a test based on what YOU chose, not me. I am not responsible for that, and will not like that.
Created by: Loltears//GP//TCOACS