How bad do you want him?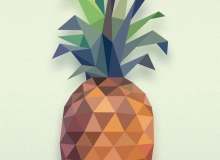 In this quiz you will answer questions about how major your crush is on him! I didn't say a name but someone came to mind didn't they? Ha ha if you thought this sounds good this is totes the quiz for you!
Love is hard but maybe this test will shine some encouragement on your love life! This quiz is great for girl time, sleepovers, or even by yourself! Enjoy!
Created by: Skyler