Famous footballers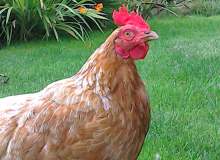 Get my answers right for a big surprise!I hope you will enjoy quiz to all football fans out there I hope you enjoy this quiz people that support football teams!!
You might need to know alot about football because if you don't I suggest you should right now choose another quiz lol!!!!!!!Good luck to you hope you do well!!!!
Created by: Yes a quiz boys!!!