Does my crush like me back for BI GIRLS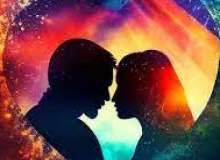 Hi!!! I am Agatha and I am new to gotoquiz.com. I am 11 years old, I know very young. However every quiz I post is because I know a lot on the subject, so pls don't judge. I'm bisexual btw and my fav animals are cats.
. This is my first ever quiz and I made it as accurate as possible. Pls don't judge, I know it's bad! But I've done so many of these quizzes and not everyone of them helps. This quiz is based on my experiences with my 4 boy crushes and my 1 girl crush.