do you have anxiety?(doctor proved)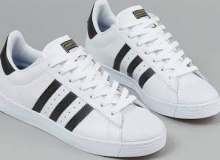 this quiz will tell you wether you have anxiety or are digonased with anxiety. be honest on all questions with the answers you choose. this quiz will have 15 questions and they are all based on anxiety, some may be depression based, but they all add up to anxiety at the end. if you don't have anxiety, don't think you're not cool. you are equal.
this quiz is also tested and looked through by a doctor. this doctor have proven this quiz is real and will tell you a real score. the doctor has changed some questions while looking through it. so just know this quiz is 100% real, and will tell you if you have anzirty or not. good luck.