Do you have an unhealthy personality?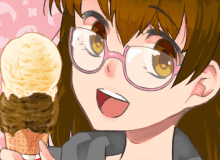 WARNING: Do not take this quiz too seriously, as I am not a doctor or psychologist. Just take this with a grain of salt, and don't be offended by your result.
So, anyways, this is a quiz that will decide if your personality is healthy or not! If you get a result saying your personality is unhealthy, don't be offended! This is not really a quiz meant to insult you, it is more to help you try to improve.