Do you fit the Korean Beauty Standard?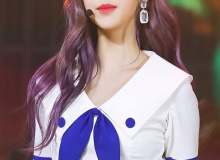 This quiz will tell you if you are pretty in South Korea! Please do not be mad or saddened by your answer, many people do not fit the standard. Even some K-pop idols don't fit the standard at all!
This is one of the hardest standards to meet, so don't be too disappointed. I bet if you don't if this standard, you probably most definitely fit a different one.