Discover your power!!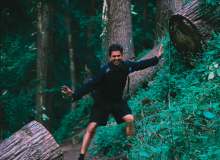 This Is a quiz about finding your personality power and what it hides from you will it be fire,protect,paralize,illusion,flight,strength or filght discover now!!!
details about the quiz only ten easy questions to get your result all of the powers are special to you your peronality will depnend on your results!!!
Created by: jude smith