Difficult Pokemon Test!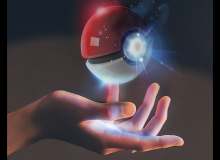 You might have beaten the Pokemon League, but are you truly a Pokemon Master? Here's a combination of questions based on the competitive aspect of the main series games up until Generation VIII (8).
You will be quizzed on various moves, abilities, items, natures, type advantages, stats, and changes in battle mechanics. Only a true Pokemon Master will catch 'em all. Good luck!