Counter-Strike Global Offensive 2022 Knowledge Test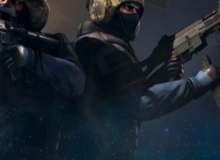 Counter-Strike: Global Offensive is a game hailed as the iconic competitive first person shooter, from a lineage that dates back over two decades. How much do you know about it?
The game is ever changing and these questions concern it as it is in February 2022. If you haven't played for a while, you might need to brush up: or if you have been playing a long time since then, you might have to know the history of the game to score well.