Intellectual Level Test (Global History)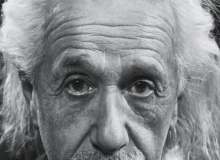 Hello, I created this quiz to test each individual's intellectual level, or IQ level if you prefer, to observe how many questions the individual can answer correctly.
Now the test will not be based upon one category but rather some global history of various types based on various countries as well as time periods ranging from A.D. to the 20th century. Good luck!