Binge Me: Tv personality quiz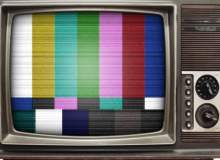 Just finished you favorite show and trying to find a new show to watch? Well you've lucked out, you lucky MF'er you. The following quiz is to help you pick the next show to fit your mood.
all of this results are based on my opinion, thus all the results are tv series i would recommend to somebody i know. every result is one of my favorite just divided by their genre and interest niches.
Created by: Elmer