Are You Transgender (FTM)?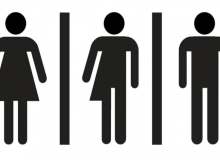 this is a quiz to determine whether you are transgender or not. (FTM.) I will be asking you multiple questions where you will answer and find out if you are transgender!
keep in mind, though, this quiz is not 100% accurate. if it says that you're cis, you still could be trans! I'm no professional and only you truly know who you are. xoxo!
Created by: rye???king