Are you really a potterhead?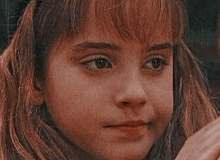 This quiz contains questions that are certainly easy for a TRUE potterhead. So go ahead. Put your potter knowledge to the test and see if you are a true fan.
I hope you enjoy the amazing test you are about to take and I hope you get the results that you are hoping for. I made this quiz with love and like I said it's pretty easy so yeah hehe.
Created by: Camryn Laule