Are You A Spoiled Brat?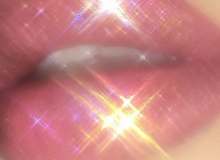 A spoiled child is a child who has behavioral problems due to an overindulgence of his parents. Spoiled children are described as "spoiled," "grandiose," "narcissistic," or "self-centered.
I created a poll to people decide what quiz I should make. The quiz whit most votes was "Are You A Spoiled Brat?" So, here you go, here you will see if you are a spoiled brat or not!
Created by: LiaTheBearOwO