Are you a greaser or a soc?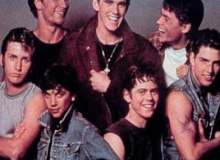 Greasers and Socs are very different kinds of people. If you have read "The Outsiders" by S.E Hinton, you will understand how each of these personalities clash, now see what side you take!
Pick the answers that best applies to you to find out if your a greaser or a soc. Remember to have fun, and no matter what ever question you pick there are no right or wrong answers.
Created by: Ashley Jo Jo