Your Harry Potter Soulmate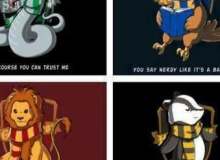 This quiz is for Harry Potter lovers that have wondered if they were apart of this world who would be their soulmate, I hope you get who you wanted or were hoping for.
Please enjoy, I worked really hard on this so please tell me if there is anything that could make it better or more exciting. :):):):):) Thanks!!!!!!!!!
Created by: Gideon Rasmussen