wuts ur ghetto rep.?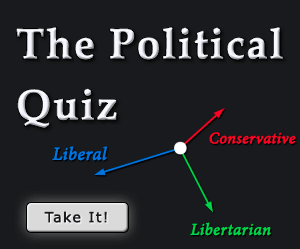 this quiz is about how you would be veiwed as if you lived in the ghetto. It is your reputation in the hood.Will you be able to make it in the hood? Or will you just get shot trying to make it?
Are you the best of them all in the hood? Can you rise from the bottom to be the best of them all? Are you able to do that? Well take this quiz and find out how ghetto you really are!
Related Quizzes:
Create a quiz on GotoQuiz. We are a better kind of quiz site, with no pop-up ads, no registration requirements, just high-quality quizzes. Hey MySpace users! You can create a quiz for MySpace, it's simple fun and free.