Who wrote that book?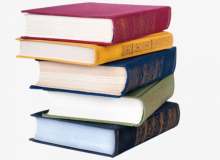 A truly good book is special in that it is universal. It speaks to the human experience. It speaks messages for the masses. A truly good book takes a special person to create. That person is the author.
In this quiz, I have listed 15 iconic novels written by a variety of authors. Do you have what it takes to match the book to its author? Well, go on, turn the page, and discover the questions that await you.