Who is your possible BTS soulmate?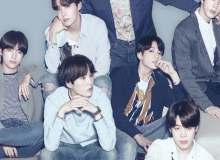 "This is no quiz human. This is a simulator. In this simulator, we will be taking you down a path of mystery and curiosity. In the end, the name of a soulmate will be revealed according to the responses you give us. So, are you ready to enter the simulator?"
---This is my... Second ever quiz. This is the beta version of 'the simulator'. If you would like a upgraded version. Simply leave a comment or smth... Know that I am very new here so things might not be perfect.