Who are you from BVB?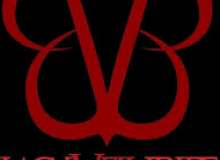 Do you like Black Veil Brides? Do you wish to be one of them? Well heres the quiz. Answer 7 questions to determine who you are, and how you would act.
Will you be the bassist and back vocalist, Ashley? Or perhaps drummin with CC is more you? Or playing any string instrument works, does for Jinxx. Or your Voice, like andy. Or just play guitar along side Jake... You decide!
Created by: Rhys Biersack