Which Wings of Fire Queen from Pyrrhia are you?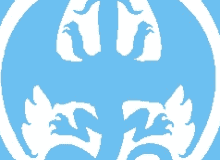 Have you ever wondered which Pyrrhia Queen you are? Well, Here's an excellent way to find out!!! Today we have a quiz to see which queen you are most like!!
Do you love Wings of Fire??? I know I do!!! Who is your favorite queen? Mine is Glory!!! I'm going to take the quiz and see which queen I am most like!! You can too!!