Which twilight book is your favourite??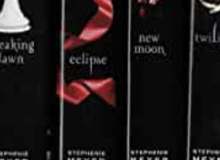 Hey guys! I have come to say that my name was Lucy. I'm the creator of lots of quizzes, not just the one you're gonna take! Other quizzes coming through!
I hope you will enjoy my quiz. I put a lot of effort in it. Please rate and comment: I really, really need to change status level! Thanks, and again, enjoy!