Which Overwatch Hero Best Suits Your Play Style?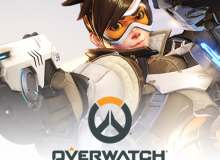 This quiz is for those who are not sure who to main or just want some reason to chose a new main for the next competitive season or you're an newbie, so these results are just for fun!
The results will be in either exact heroes or catagries such as Defence, Offense, Support etc. These are the latest heroes as of May 2018! Like I said, don't take this too seriously.
Created by: Joozuo