Which Nabby child are you?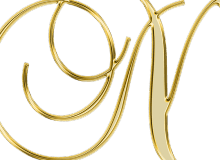 You are apart of the hand choosen few that I choose to take this quiz (not really sorry). In this quiz you will answer derpy questions to find out what Nabby child you truley are.
So are you a sporty Eve, girly girl Zeta, popular Bane, depressed Neapolean, or the out cast Thomas? This quiz was made by the #1 Nabby shipper. Enjoy my peasant ferrets!