Which MLP Princess are You?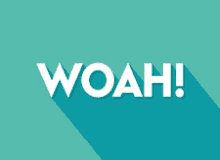 Welcome to my quiz. My name is Princess Luna and I am going to be showing you the possibilities of your closest princess so that you may support them.
Please note, all of the princesses are great and no matter who you get do not hate you or the princess that way there is no hate. Thanks bye bye!!!!!!!
Created by: Luna