Which Harry Potter character are you?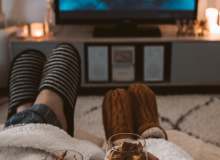 10 questions that is all. I will tell you which Harry Potter character you are! So if you are a Potterhead then take this quiz. If you don't know what to answer just go from your gut.
I am Bunnylover303. I have been making quizzes for quite some time. This is my most recent. Go to Bunnylover303 go to quiz to find my others. So lets begin!
Created by: Bunnylover303