which final fantasy 7 char are you?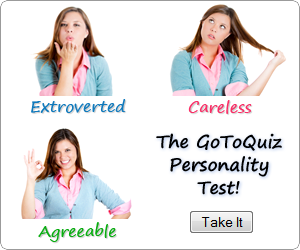 There are so many people that play final fantasy for a liveing so im wondering if you are or have what it takes to take this quize and see who you are from the best game in final fantasy *comeing with new graphics.*
Are you a real gamer do you think you have what it takes to be the one? the main do you think you are abil to pick the best discription of you? well if u did or do then well most of you are probubly going to be tifa or aeries doubt many ppl will be vincent.
Related Quizzes:
Create a quiz on GotoQuiz. We are a better kind of quiz site, with no pop-up ads, no registration requirements, just high-quality quizzes. Hey MySpace users! You can create a quiz for MySpace, it's simple fun and free.