which disney princess are you?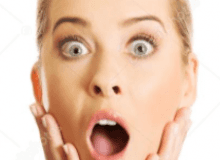 This is a quiz to see what princess you are most like. And I know that you girls would love to figure that out. I know I would want to know which princess I am most like.
And boys maybe you want to know if you were a girl but grew up in a royal family you just want know what princess you would be. But at least I know that you might also want to know (weird or not weird).
Created by: Elliana