Which character would you be in a fantasy world?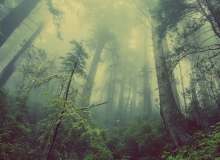 Hi, my name is Anna and I wanted to make an interesting quiz so take this quiz to know which character you would be in a fantasy world. This quiz has only 10 questions.
If you're interested in fantasy themed books then I highly recommend The Hunger Games, The Maze Runner, Divergent and The Lord of the Rings. Hope you enjoy!
Created by: Anna