Which boy matches you the best out of the hungergames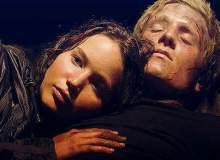 Do you like the hungergames? Are you a girl? Have you ever wondered which boy from the hungergames could end up maybe dating you? Then you have clicked the right quiz! In just a few questions about yourself you will find out.
For the result you will be judged by your character and your looks. If you don´t like boys, you can click the anti-boys answer. Then you will get one out of four result, based on your answers. Have fun!