Which Anime Character Are You?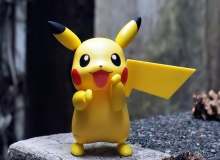 Whether you are an avid anime fan, have seen a couple of series, or you have only seen a couple of episodes, this quiz will tell you which anime character you are.
- Sorry I couldn't add all of your favorite characters, but I tried to add somewhat of a range of characters - By the way, this is the first quiz that I have made so don't be too harsh.