Which animal are you the most similar to?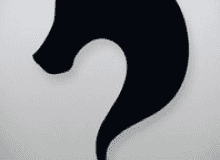 Have you ever wondered which animal you are the most similar to? Are you a wild or a sweet animal? You would like to know? Then please consider taking this quiz. It doesn´t take long.
In just a few questions you will find out. This quiz requires just you. You will think about your character and what you could do better in your life. You can ask yourselve questions, you never have asked yourself before. To receive accurate results, please answer the questions as true as possible. If you don´t know which answer to take, you can always ask or text a friend. A friend could even give you a more accurate answer than you could. Have fun!