Whats your spirit animal?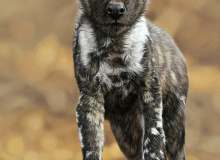 Ever wanted to know your spirit animal? You will once you take this quiz! There are 10 different possibilities just do what you think... 🦊 🐺 🐈 🦁 🐆
Here are some songs for when your bordThe Nyan Cat Song, The coconut sog, The water cycle song and shudup in ya face! I hope you enjoy them and this quiz!