Find your spirit animal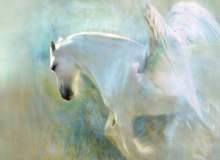 So I have made quizzes before, on this account or not, but this is my first spirit animal quiz! I am so excited because I just started reading the spirit animals book series and I love it.
Please rate and comment! And please share your result in your comment. I honestly think this is accurate and please tell me if you like it or not. Thanks so much!
Created by: HufflepuffQueen