What type of man are you?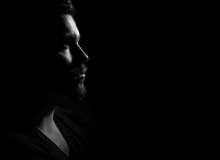 Be a man and take the alphagenie quiz for men. Find out what type of man your traits and tendencies make you. The archetypes we have chosen have positive and negative attributes and are just a rough guideline.
You are ultimately what defines you and not some quiz. It is still fun to find out how you will react in different situations. Please answer the question with full honesty and be true to yourself. Some of the situations might have happened to you so answer what you did it they are applicable.