What should i give my friend for her birthday?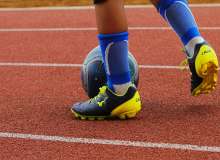 Hello! Welcome to this Quiz! This quiz will ask you ten questions, and depending on you answer, It will tell you what to get your friend for there birthday. :)
It will take about 4 simple and quick minutes of yours to complete this quiz. There is no right or wrong, so don't be scared. Thank you for your time.