What's your Social Status?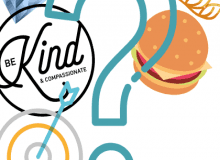 What's your social status? I know you want to know. Do this quiz to find out. Share with friends. Re-do after a year to see if you've fulfilled your new-years resolution.
PLEASE DO NOT CHEAT! THIS IS ALL FUN AND GAMES BUT HAS CONSTRUCTIVE CRITISIM! THANK YOU AND REMEMBER, YOU CAN ONLY CLIMB HIGHER IF YOU WORK HARD. BYE!