What's Your Malianderan Positive Archetype?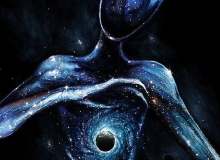 And here we have the Malianderan Positive Archetypes! These are inspired by my views on the world based on my observations, interactions, deductions, and personal philosophies that I've gathered over the years.
Have I covered all of humanity? Probably not. But as I learn more about the world and interact with more people maybe I'll be able to come up with more.