What Pokemon Starter Are You?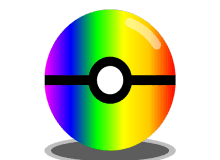 Ever wonder what your starter pokemon in you is now find out with this awesome quiz it is realistic funny and sweet please take this quiz and enjoy! (:
Also well if you get CHESPIN you loveeeeeee kitty pet food lol just kidding and well this quiz is my first and im young so thats why im crazy lol XD yeah.
Created by: AuroraFire