What Pokemon are you?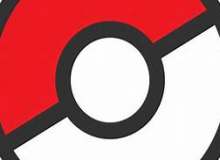 This quiz is going to tell you what pokemon you are. honestly I did not research the personalities of most pokemon i just guessed by the look and the type.
If you don't have your favorite pokemon on this quiz then I am sorry and I may add it in a new quiz. Please tell me if you have any quiz ideas........
Created by: Miranda Slightom