What Paridora dragon tribe are you?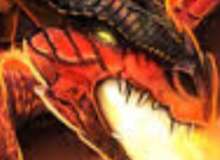 I made a new place with new wings of fire tribes and I want to see yours. From scary cobrawings to shy windwings you can see your dragon. Please tell me your tribe in the chat.
P.s there are cobrawings galexiwings gemwings stormwings and windwings. I hope you like my quiz and see you later! Bye! Rawr!!!!!!!!!!!!!!!!!!!!!!!!!!
Created by: LynxDapple