What is your Warriors name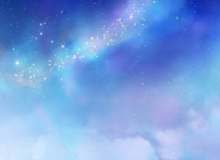 This quiz is for Warrior readers, otherwise you might not get it. It is awsome and I hope you like it. My test will be pretty easy and sometimes pretty hard but no matter what, you'll get a name.
You will answer the questions to determine what your Warrior name is. Be it Wiggletail, or Starpelt. You'll get an amazing name,(even though the descriptions on some of them are trash).
Created by: KITTYSMILE