What is Your Sea'Wing Name and Personality?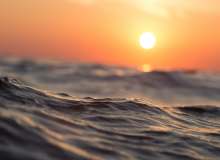 Heya! Thanks for doing this quiz! I hope you enjoy it. I'm not very experienced at doing these quizzes, so you might not get the results you are looking for. Just a warning.
This is a quiz about Wings Of Fire, a book series. It might not be very accurate, but at least I had fun with it. Just answer the questions and you'll get a result.
Created by: Ima_Unipuppy