What is your real personality?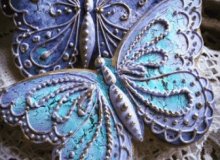 Hey guys. Umm, this is like the second quiz I made so may not be too professional. I used to be a city girl but my real personality wasn't screaming every time my sneakers got stuck in dog poo. I was a farm girl. So this test can help you realize that you might have a different personality.
With just a few clicks and scrolls you'll find out who YOU were actually destined to be! Come on, it'll be fun. This will show you if you are a farmer or an employee in a business.
Created by: Love Monster