What is your personallity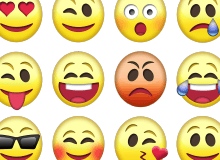 Do you ever wonder what people really think of you? I mean, you are you and all, but do you ever realize how you sound or how that touch of anger in your voice really brings out it all?
Well in this quiz you can figure out and you might see things you never even knew about yourself. Believe me, these results are 92 percent accurate and this will make you a better person in and out. Please answer all questions accurately.
Created by: Ameena Pepae