what is your animal?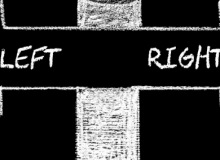 Hi, have you ever wondered what, if you weren't a human, your animal/insect would be? For some people probably not but if you have you have something in common with me!!!!!!!!!
Just a fun quiz so if you get an animal you are not the most connected to then remember this is not real and it is only a game, that being said make sure you enjoy this quiz!
Created by: Mynameiscool