What Flavor Is Your Personality?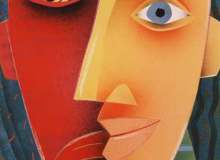 The results may not be entirely accurate because we're all different and not entirely the same person. If your results are a hundred percent corrected then I must've did a good job or you did, who knows.
Enjoy reading your results, this is something I came up while thinking about different things like coffee and ice cream (which weird I know) but have a great day and thanks for taking my quiz.
Created by: Sadie