What do you know about among us?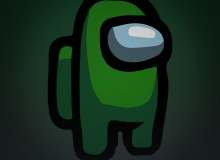 Hello and welcome this a quiz about among us to test your skills this is an easy test if you have played the game for a while I don't mean that if you get it wrong your bad I just think if you actually try you will pretty much ace it
If you think you know alot about among us try this quiz to test your if you want me to make another, let me know and have a great time! I hope you beat the quiz and also have fun!
Created by: Grayson