the ultimate hide quiz the real shit!!!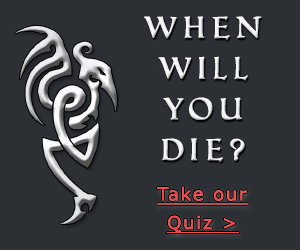 There are many people that wants to become a great punk artist.But most of these people had a role model. The greatest artist of punk died a while ago. His name was hide he was the great artist that made punk famous in Japan.
Do you want to become a great artist one day? well nows the time to test your hide skills and punk skills.Thanks to this quiz you can find out how good your skills are now in an instent.
Related Quizzes:
Create a quiz on GotoQuiz. We are a better kind of quiz site, with no pop-up ads, no registration requirements, just high-quality quizzes. Hey MySpace users! You can create a quiz for MySpace, it's simple fun and free.